In 2016, Mister Thémines decided to introduce comic strip workshop in order to enhance the image of comics which is the Angoulême flagship.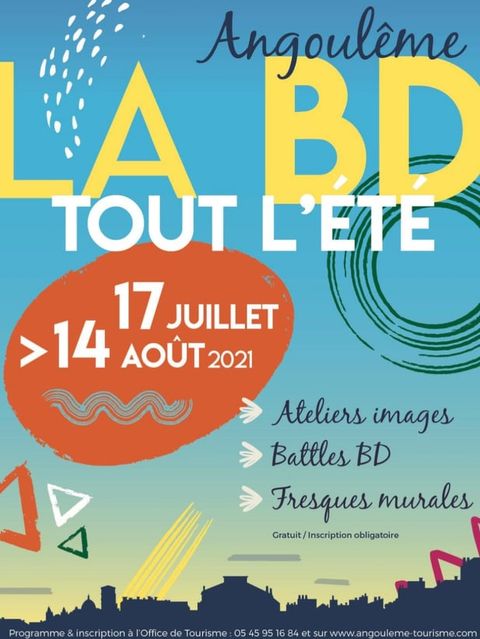 During summer 2021, the Hôtel du Palais in collaboration with Tourism Office, MMA – CROUAIL Assurances, Cap BD, Angoulême Club UNESCO decided to propose "La BD toute l'été" with different free strip workshops.
Create your comic strip with Petitevy
On July 16th, 2021, we launched the workshop "Create your comic strip with Petitevy": a complete educational course to create your own comic strip from the following styles: Manga, Franco-Belgian, Comics, original…
The participants were able to discover the implementation of an idea, the conception of a story, the creation of a scenario, until the realization of one or more comic strips. They had the opportunity to learn about the layout, the framing, the notions of speed and reading of an image and some notions of drawing and thus better understand the roots of the different graphic styles.
Find here the work carried out by the participants !